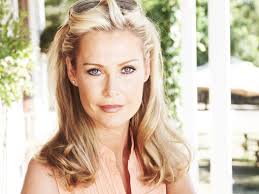 Pamela "Pam" Jefferson is Bobby's "wife" but she isn't about to let that stand in the way of her summer. Putting up with Bobby isn't easy and if Pam needs some extra-curricular activities with one or more of the counsellors to ease her through the next six weeks, then so be it.
She's better preserved than her husband, but in the cold light of day noticeably older than the counsellors. This doesn't stop her being a Beaver Falls sex symbol though, for the campers and counsellors alike.But this year, her penchant for hot counsellors could get everyone in trouble.
Community content is available under
CC-BY-SA
unless otherwise noted.